Description
Crystalline Based Cementitious Waterproofing Coating
SOLIDFLEX CRYSTAL is a prepacked single component powder based on processed cements and special fillers that can be brush applied to well prepared sound substrates to provide extremely tough durable waterproof coating. It is to be applied @ 2 ~ 3 mm thickness for water tanks, basements etc., where water under hydrostatic pressure exists SOLIDFLEX CRYSTAL can be used in conjunction with SOLIDFLEX FBR.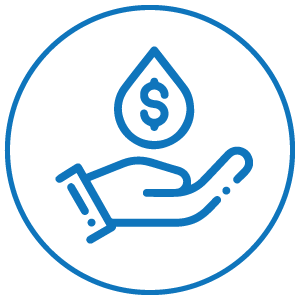 Economical and easy application
Uses
SOLIDFLEX CRYSTAL is used for all structures which are required to be waterproofed and protected against the ingress of moisture like basements, lift shafts, water tanks, swimming pools, sewage tanks, retaining walls, reservoirs, bridge pilers, dams, tunnels, dock gates etc.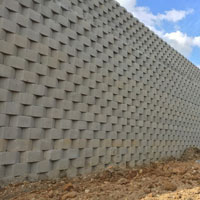 Packing / Coverage
Packing: 25kg HPDE bag Coverage: 1 ~1.5 kg / m²
Download Datasheet