Description
Ultra High Strength, Non-Shrink Cementitious Grout
SOLIDGROUT 60 is based on specially processed cement containing fillers and additives. SOLIDGROUT 60 is supplied as ready to use grout requiring addition of precise quantity of water at site (3.750 ~ 4 litre / 25 kg grout). SOLIDGROUT 60 is suitable for gap widths of between 10 ~ 50 mm. For width less than 10 mm, resin grout can be used (see separate data sheet for more information) for thickness in excess of 50 mm (approx. 75 ~ 100), cleaned washed 10 mm aggregates can be incorporated at the rate of 50 ~ 100% of the quantity of grout used. This reduces the heat of hydration. Low water demand ensures high early strength.
Free flowing, self levelling grout
Excellent adhesion to concrete and steel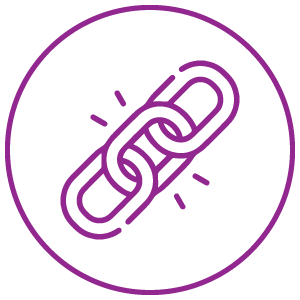 High ultimate strength and durability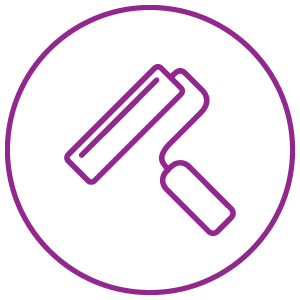 Prepacked, factory controlled consistent material needing only addition of water
Uses
SOLIDGROUT 60 can be used to bolt pockets and base plate grouting of all equipment, crane, bases and all types of machinery with dynamic load.
Packing
Packing: 25 kg HDPE bag
Download Datasheet