Description
A Hard Wearing, Water Resistant Grout for Filling Joints of Tiles
SOLIDBOND TG is a water resistant grout for filling joints of tiles and it is composed of precisely graded, pure crystalline, marble powder, blend of special cements, water repellent materials, oxide color and plasticizers. Also, it does not curl up during application and gives a wear and weather resistant joint with no shrinkage cracks. It is available in different colors. It is suitable for use in tropical and hot climatic conditions. Addition of recommended quantity of water into SOLIDBOND TG makes a smooth and creamy paste which resists water after setting.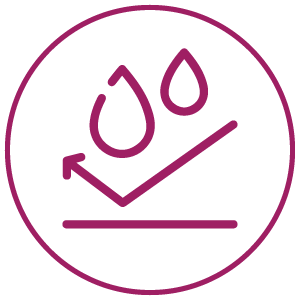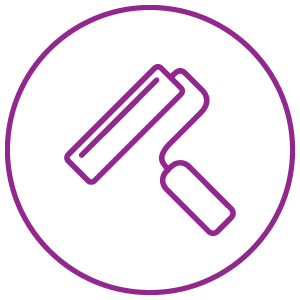 Easy to use and requires only addition of water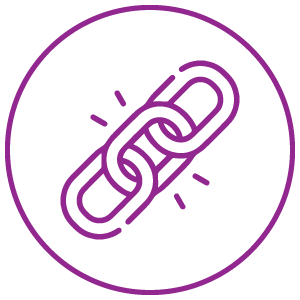 Excellent adhesion to unglazed surfaces
Uses
SOLIDBOND TG can be used on all kinds of floor and wall tiles such as ceramic wall and floor tiles, clinker and mosaics with joints having maximum 5 mm width. Also, used as grout for dry tiles in kitchen, bathrooms, swimming pools, laboratories etc.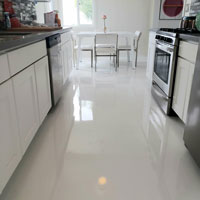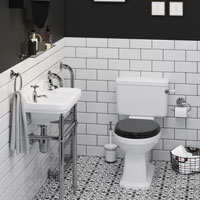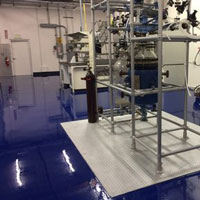 Packing
Packing: 20 kg HDPE bag
Download Datasheet