SOLID has been part of the Archidex Expo journey since 2013. The South East Asia's most successful industry trade event in Architecture, Interior Design and Building Fraternity is exclusively held at the Kuala Lumpur Convention Centre (KLCC) and the SOLID brand has consistently been recognized for it's Innovative and Green Products catered specially for the improvement of the Global Construction Industry.
While SOLID focuses most of its attention in emerging markets of South East Asia, it also aims to spearhead into other parts of the world with its technology. Being awarded and recognized by PAM (Pertubuhan Arkitek Malaysia) truly raises the game for SOLID in the Malaysian Construction Scene. The following are glimpses of SOLID's Booth in Archidex as well as it's video feature on ARCHIDEX ON-AIR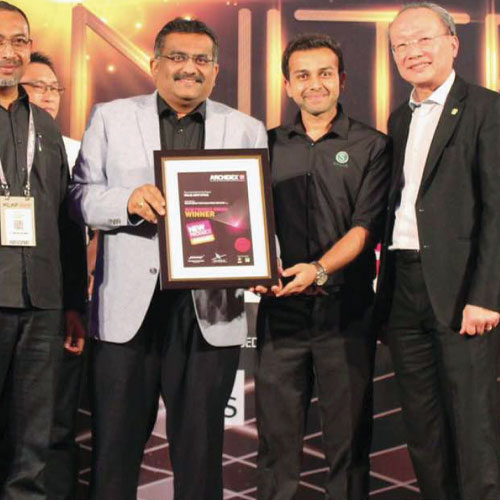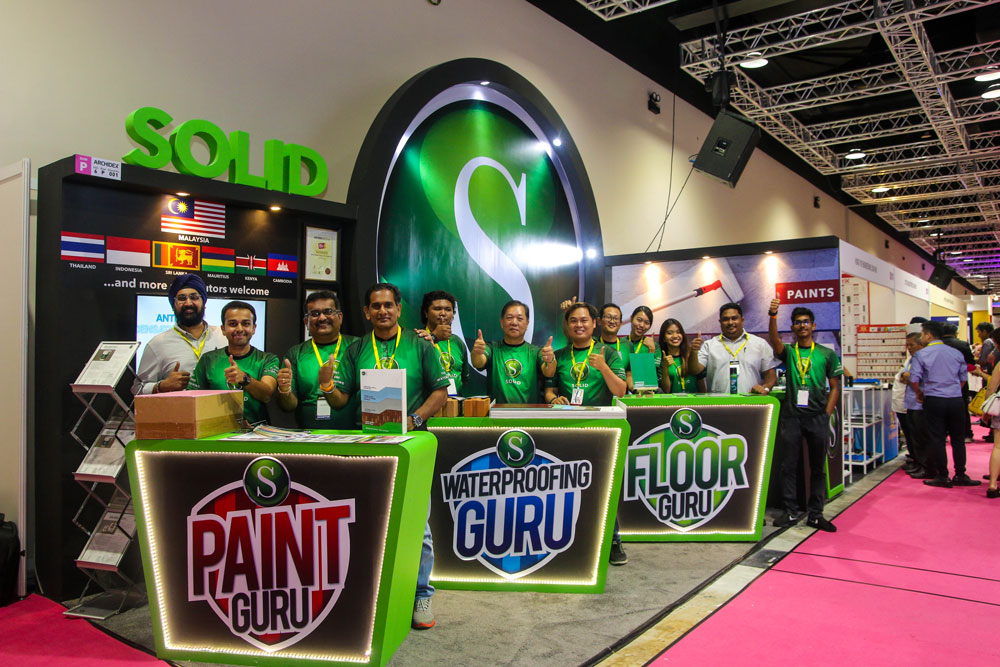 See you in the next ARCHIDEX!