Description
High Performance, Insulating Polymerized Waterproofing Coating
SOLIDFLEX TIC is a single component micro-spheric polymer based waterproof coating, specially designed to ensure water tightness with insulating properties. The product has been formulated to provide flexibility to cover thermal and shrinkage stresses. Hence, the coating is frost resistant and can be used on both vertical and horizontal surfaces.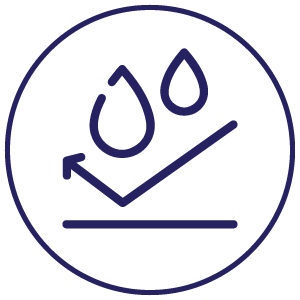 Excellent resistance to water provides good insulation property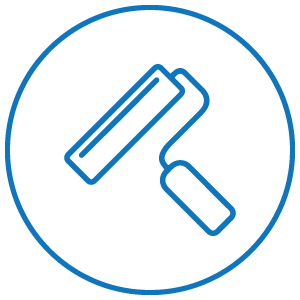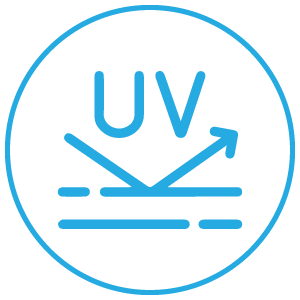 Durable and high UV resistance
Uses
SOLIDFLEX TIC can be used as a thermal insulation coating on concrete metal surfaces, roof slabs and walls of building. It can also be used on interior and exterior walls, roof of freezer rooms and cold storage facilities.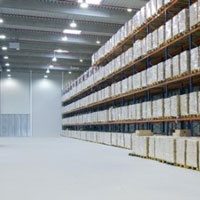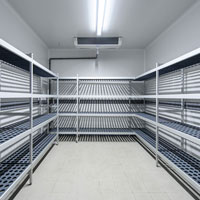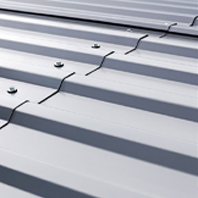 Packing / Coverage
Packing: 5 & 20 liter Coverage: 0.4 liter / m² / 2 coat
Download Datasheet