Description
Polyurethane Based Tough Elastomeric Waterproofing Membrane
SOLIDFLEX PULM is a pitch extended polyurethane based elastomeric coating, formulated to give long lasting, maintenance free, and superior waterproofing protection for concrete and steel structures. The coating curing forms a tough elastomeric membrane which offers the most advanced waterproofing technology and provides long term performance and security of the waterproof environment.
Tenacious adhesion and high elastic recovery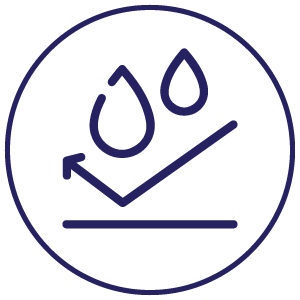 Long term resistance to ponded water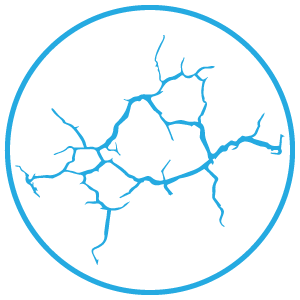 Excellent crack bridging properties and UV resistance
Uses
SOLIDFLEX PULM is used as a waterproofing or vapor barrier for protection of foundations and basement, ground floors, kitchens and bathrooms, split slab, terraces, balconies and patios, car park decks, Inverted roofs & sunken slabs, tunnels.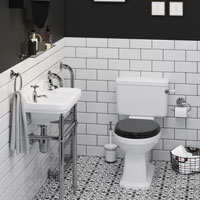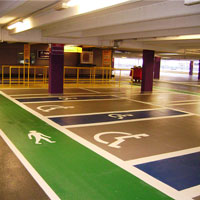 Packing / Coverage
Packing: 1, 5 & 20 liter Coverage: 0.8 ~ 1 liter / m² / 2 coats
Download Datasheet