Description
Mineral Surfaced Bituminous Waterproofing Membrane
SOLIDFLEX MEMBRANE is a high polymer modified plastomeric bituminous waterproofing membrane, surfaced with reflective natural color slates to provide maximum protection against UV. The presence of the slates provides a mechanical protection against light foot traffic and occasional maintenance as well as offering an aesthetic surface. It is an ideal membrane for roofing and exposed applications where it can be placed on top of the existing surface and providing an economical and efficient solution to leaking roofs.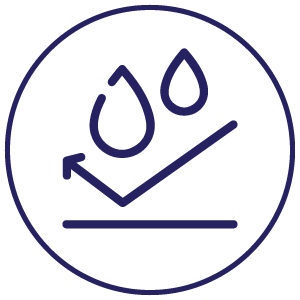 High resistance to positive water and vapor pressure
Good flexibility. Can accommodate structural movements
Uses
SOLIDFLEX MEMBRANE is a used for waterproofing of exposed areas such as inverted roofs, parapets, terraces, patios, airport aprons and ramp areas.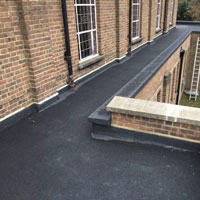 Packing / Coverage
Packing: 1 x 10 m Coverage: 10 m² / roll
Download Datasheet