Description
SOLIDBOND TA is a cementitious tile adhesive ideal for concrete, plaster and also tile substrates. It is an adhesive for the permanent fixing of ceramic tiles both in damp and submerged conditions. SOLIDBOND TA can also be used for fixing tile on tile.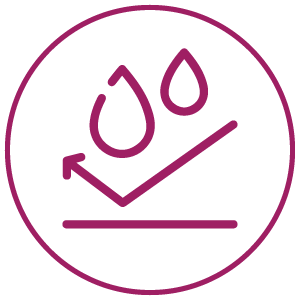 Excellent waterproofing characteristic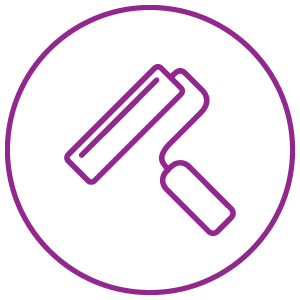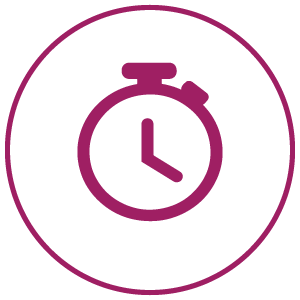 Uses
SOLIDBOND TA is a highly quality adhesion for permanent fixing of ceramic tiles. Used for fixing of insulating and acoustic boards. Also used in interior wet areas like kitchens and bathrooms.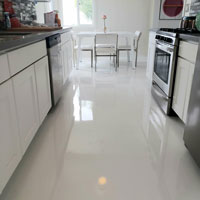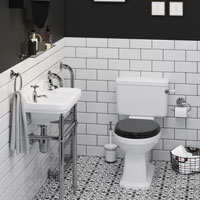 Packing / Coverage
Packing: 25 kg HDPE bag Coverage: 2 ~ 3 kg / m²
Download Datasheet