Description
Acrylic Emulsion Cement Modifier and Concrete Bonding Agent
SOLIDSEAL BA is a highly specialized acrylic co-polymeric compound designed for use with cement compositions. It is used in mortar and concrete as an admixture to increase resistance to ingress of moisture / water, wear resistance and durable material. It is used with cement as a reliable water resistant bonding agent. It can be used as a recommended primer for concrete repair systems.
Good resistance to many chemicals as well as mineral oil
Excellent adhesion to steel and concrete
Uses
SOLIDSEAL BA is used for bonding concrete repair, floor screeds and topping, renders and mortars, fixing brick slips and tiles, protection of steel from corrosion. Also used to give good bonding strength between steel and cement.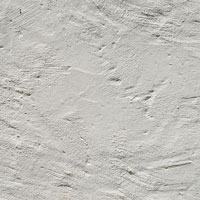 Packing / Coverage
Packing: 5 & 20 liter Coverage: 0.2 kg / m² / coat
Download Datasheet