Description
A High Strength Acrylic Polymer Coating for Concrete And Metal
SOLIDPRO is a single pack, solvent borne, acrylic resin based surface sealer and dustproofed for concrete. When applied to freshly placed concrete. SOLIDPRO functions as a curing membrane, reducing any tendency towards drying shrinkage cracks. At the same time the surface becomes sealed against the ingress of oils and many aqueous chemical and a hard wearing floor is produced. When applied to old / aged concrete floors, SOLIDPRO penetrates into the pore structure thereby sealing and dust-proofing the surface. Having excellent adhesion to concrete, SOLIDPRO allows the application of subsequent paint / coating treatments, thereby minimizing surface preparation requirements.
Ready to use can easily be applied by brush or roller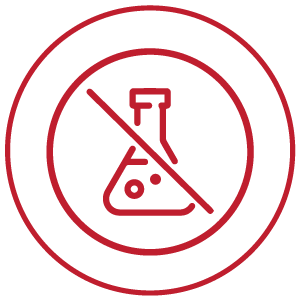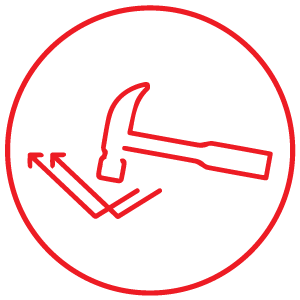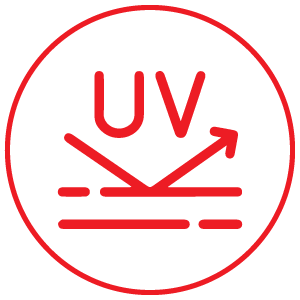 Resistant to ultra violet radiation
Uses
As a curing and sealing treatment to new concrete and as a sealing and / dust-proofing treatment to old concrete, to provide a sealed and dust proof surface with resistance to the ingress of oil and chemical spillages. As a primer / sealer for subsequent to top coating.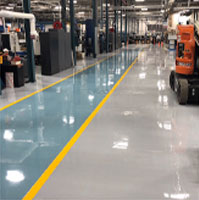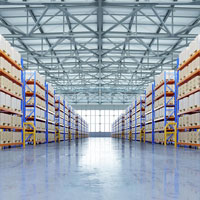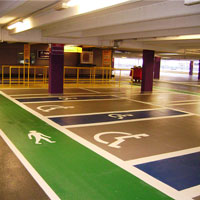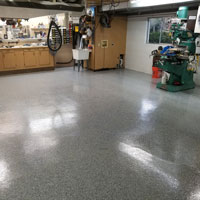 Packing / Coverage
Packing: 1, 5 & 20 liter Coverage: 0.3 / liter / m² / 2 coats
Download Datasheet