Description
Integral Waterproofing Additive for Concrete and Plaster
SOLIDMIX PLUS in concrete reacts with the cement during the hydration process to form a hydrophobic feature on the voids in concrete which reduces the capillary suction and minimizes water percolation. SOLIDMIX PLUS also avoids segregation and bleeding of fresh concrete. Considerable reduction in capillary pores within concrete, reduces permeability and improves concrete durability. Increased durability and water tightness of concrete protects it against the ingress of dampness, chloride and other aggressive chemical attacks.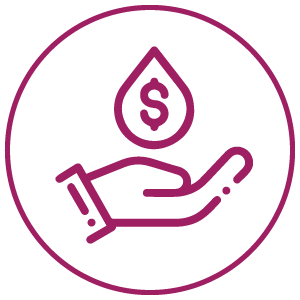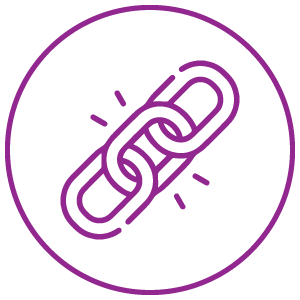 Apart from waterproofing, it increases strength of concrete and plaster
Fair concrete surface. Ensures good finish to concrete
Reduces mortar dropping when used in plaster
Uses
SOLIDMIX PLUS is used to minimise permeability and porosity of concrete and cement sand mortar. Useful product for water retaining structures like terrace, water tanks, parapets, bathroom, toilets and industrial structures like reservoirs, cooling tower etc.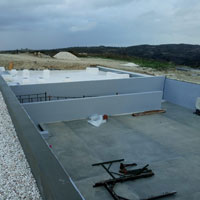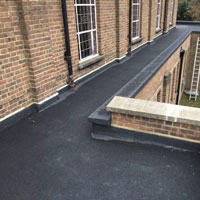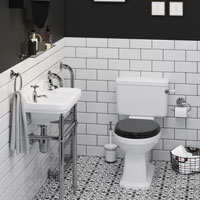 Packing
Packing: 1 & 20 liter
Download Datasheet