Description
A Two Components Polyester Branched Polyurethane Coating
SOLIDFLOOR PU is a colored / clear; gloss, matt, satin ready to use solvent base two component coating base on high quality polyester branched polyurethane resin.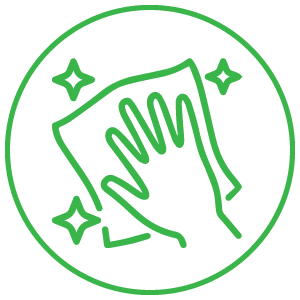 High chemical resistance, against light or high traffic and trolley movement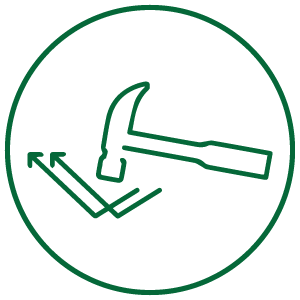 Seamless, monolithic application
Uses
SOLIDFLOOR PU is used as colored / clear coating for areas with light, medium and high traffic. An extremely finish for interior and exterior use. Designed to resist chemical, ultra violet heat and abrasion, suitable for hardware areas such as industrial and commercial floor and wall, car park decks, garages, warehouse, pedestrian areas, laboratories, electronic clean room, pharmaceutical, refineries, printing pulp paper, mills, bridge tunnel, roofing and other industrial plant sectors where chemical resistance are required.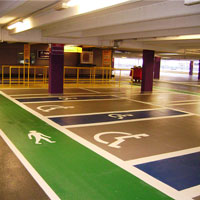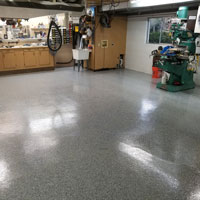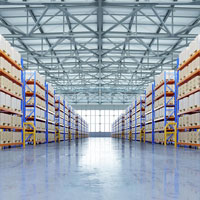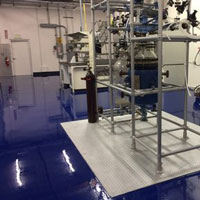 Packing
Packing: 5 & 20 liter
Download Datasheet