Description
Solvent High Build Protective and Decorative Coating for Concrete Floors and Walls
SOLIDFLOOR EP (S) is a two pack, high build, solvent epoxy coating for concrete substrates provides a hard wearing, aesthetic finish with good resistance to chemical attack. Also provides a durable coating suitable for application on both vertical and horizontal surfaces.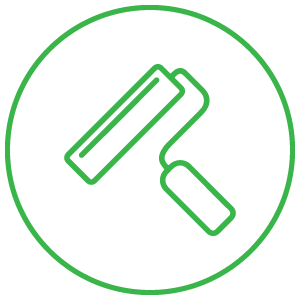 Easily applied on dry or damp surfaces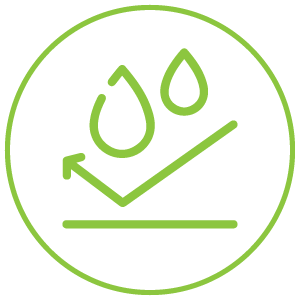 Excellent waterproofing characteristics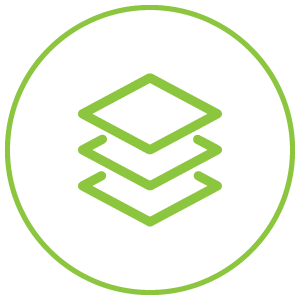 Excellent overcoating characteristics
Uses
SOLIDFLOOR EP (S) is used in industrial floors, assembly areas, workshops, soft drink production, breweries, food processing units, dairies, pharmaceutical units. It is use as a protective coating for steel and concrete structures and commercial cementitious flooring systems.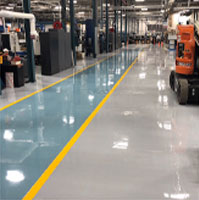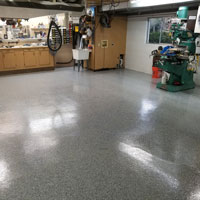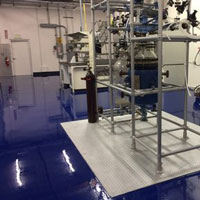 Packing / Coverage
Packing: 5 & 20 liter Coverage: 8 ~ 9 m² / coat
Download Datasheet