Description
Liquid Applied Single Component Water Based Elastomeric Waterproofing Membrane
SOLIDFLEX LM is a highly elastic tough waterproofing system based on modified bitumen water based co-polymer. SOLIDFLEX LM is highly resistant to aggressive soils and soluble salts providing an effective continuous barrier and protection against water borne damage. SOLIDFLEX LM is ideally suited as a vapor / salt barrier to building facades behind granite, marble, stone cladding and curtain wall elements.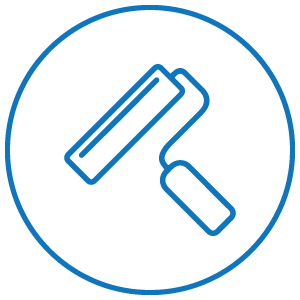 Liquid application, easy to apply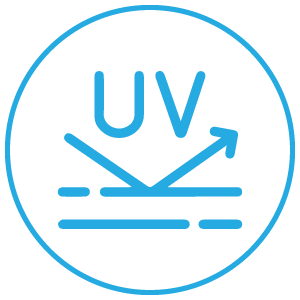 Uses
SOLIDFLEX LM is a single component high performance waterproofing membrane with high elasticity and low water permeability. SOLIDFLEX LM is particularly suitable for a wide range of applications including wet areas, foundations, basements, terraces, retaining walls, bridge structures, planter box, flat roofs and remedial repairs to felt, asphalt, concrete, fibrous cement or other roof structures when protected from exposure to direct sunlight.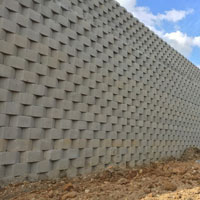 Packing / Coverage
Packing: 1, 5 & 20 liter Coverage: 0.8 ~ 1 kg / m² / 2 coat
Download Datasheet