Description
Liquid Based Bituminous DampProof Coating
SOLIDFLEX ASPHALT is an emulsified thixotropic bitumen protective coating. The coating dries to form a black flexible protective film. The finished film forms a tough barrier to vapor transmission.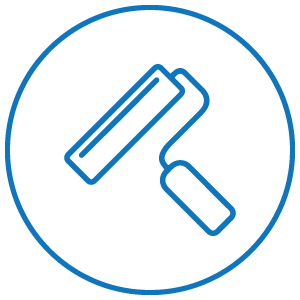 Adheres to concrete, metal, wood, cork etc.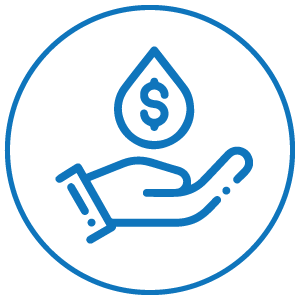 Uses
SOLIDFLEX ASPHALT is used for providing damp proofing for below ground concrete structures which are above the water table. This can also be used as the protective coating for built up roofing systems and other non-exposed surfaces. The coating is also used as a moisture vapor barrier on block works and concrete surfaces prior to cladding.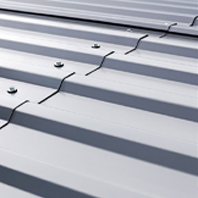 Packing / Coverage
Packing: 20 liter Coverage: 0.8 kg / m² / 2 coat
Download Datasheet