Description
A Solvent Free, Two Part Epoxy Primer
SOLID EP PRIME is a two component solvent free epoxy primer with low viscosity, excellent penetrating properties even into damp concrete substrate.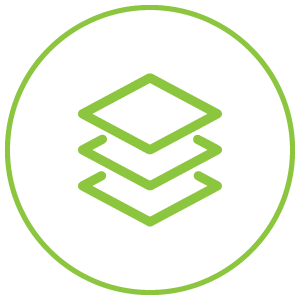 Compatible with wide range of topcoats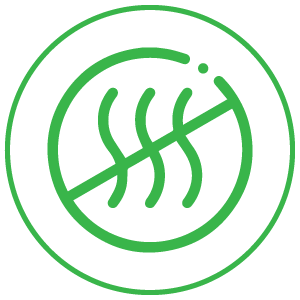 Low odor during application
Deep penetrating into concrete substrate to avoid peeling
Uses
SOLID EP PRIME is recommended as a primer for concrete surface prior to application of concrete substrate, membranes, mortar or topping. SOLID EP PRIME can also be use is workshops, warehouses and mechanical rooms to prevent dusting. Exhibit excellent adhesions between mortar and concrete substrate.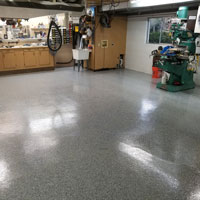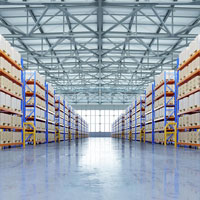 Packing / Coverage
Packing: 1, 5 & 20 liter Coverage: 0.3 ~ 0.5 kg / m² / coat
Download Datasheet