Description
High Build Hybrid and Solvent Free Polyether Dampproof Coating
SOLID DAMPPROOF a single part hybrid polyether based solvent free technology that aims to protect your existing damp surfaces from moisture. The product is formulated to tackle moisture concerns in several types of construction, be it from a high rise building wall or a residential ground floor. The product not only sets fast but perform incredibly well even under wet conditions.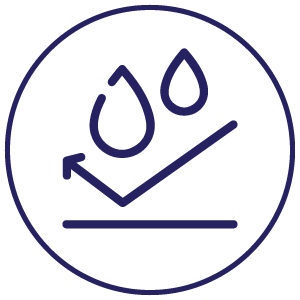 Superior water resistance, fresh or salt water
Excellent over coating characteristics
Uses
SOLID DAMPPROOF is used to protect steel surfaces and for enhanced resistance to oil, grease, water penetration, abrasion and chemical attack. Corrosion resistance coating for structural steel, storage tanks, and equipment in refineries, pulp and paper mills and chemical plants.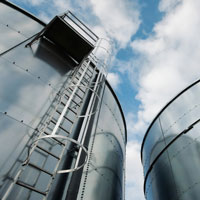 Packing / Coverage
Packing: 1 & 5 kg Coverage: 8 ~10 m² / liter
Download Datasheet